---
Brat Stand/Car Wash Fundraiser Friday, August 10, 2018
10:30 a.m. - 4:00 p.m.
Brat Stand Only

Saturday, August 11, 2018 Brat Stand: 10:30 a.m. - 4:00 p.m.Car Wash: 10:30 a.m. - 2:30 p.m.

Cub Foods - Eden Prairie

8015 Den Rd, Eden Prairie, MN 55344

Rain or Shine you can come get your Brat, Dog, or Burger!

t
---
Take a peek at a recap of the past 14 years of
​La Danse Fatale while we prepare to amaze you with our 15th Anniversary Annual Performance!
---
About La Danse Fatale

Founded in 2003 by dancer, instructor, and choreographer Julia Levina – La Danse Fatale performing arts company has become a favorite of the community. Since our inception, La Danse Fatale has performed in many Twin Cities venues including the Children's Theatre and Eden Prairie Performing Arts Center. La Danse Fatale is comprised of dancers ranging from ages 12 to 18 years of age. We offer performing opportunities for serious dancers as a transition to the professional stage.
Artistic Director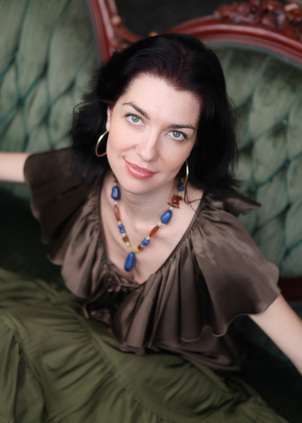 Artistic Director and choreographer, Julia Levina has a long list of performing and choreography credits. Julia grew up in Lviv, Ukraine where she studied dance at Lviv State Ballet school for 8 years and then taught for an additional 5 years. She went on to become a principal dancer for the Aquarius Dance Company in Ukraine and toured the world.


---
---