Current Events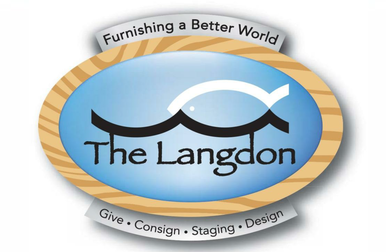 ​Langdon Donation Drive to Benefit LDF
Saturday, September 24th - 9:00 a.m. to 2:30 p.m.
​
​
Where: Dance Arts Centre
18690 Lake Drive East
Chanhassen, MN 55317
The Langdon is a unique high​-​end consignment shop in Mound where proceeds from the sale of donated items are given to a designated non-profit. LDF has received thousands of dollars from The Langdon over the last two years. The Langdon continues to support LDF this year.
We will be collecting donations in the back of the studio by the prop truck. We will load the truck and bring donations to The Langdon later in the day. Donations should include high-end, gently used items that will be able to sell for at least $10. The Langdon will donate 100% of the sale of these items to LDF. Guidelines for donations are below and a tax form that you are responsible for comple​ting​​ and keeping for your records will be provided upon drop-off of your donation. The Langdon will not provide tax information.
For more information on donations, please visit their facebook page at:
https://www.facebook.com/The-Langdon-Inc-271589219681979/
. Visit their website at
www.thelangdon.org
.
Please take advantage of this great opportunity to clear ou​t​ your unwanted items and help our amazing ballet company!
---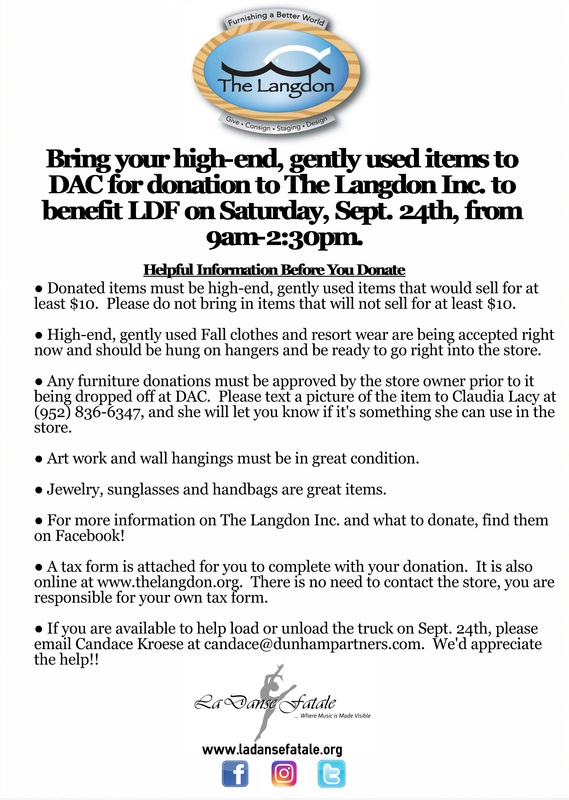 ---
About La Danse Fatale
Founded in 2003 by dancer, instructor, and choreographer Julia Levina – La Danse Fatale performing arts company has become a favorite of the community. Since our inception, La Danse Fatale has performed in many Twin Cities venues including the Children's Theatre and Eden Prairie Performing Arts Center. La Danse Fatale is comprised of dancers ranging from ages 12 to 18 years of age. We offer performing opportunities for serious dancers as a transition to the professional stage.
Artistic Director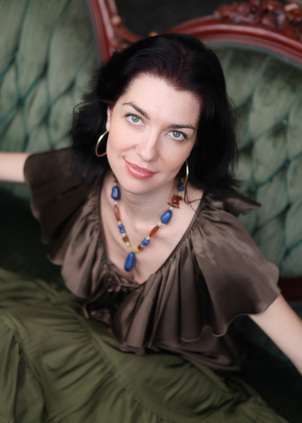 Artistic Director and choreographer, Julia Levina has a long list of performing and choreography credits. Julia grew up in Lviv, Ukraine where she studied dance at Lviv State Ballet school for 8 years and then taught for an additional 5 years. She went on to become a principal dancer for the Aquarius Dance Company in Ukraine and toured the world.


---